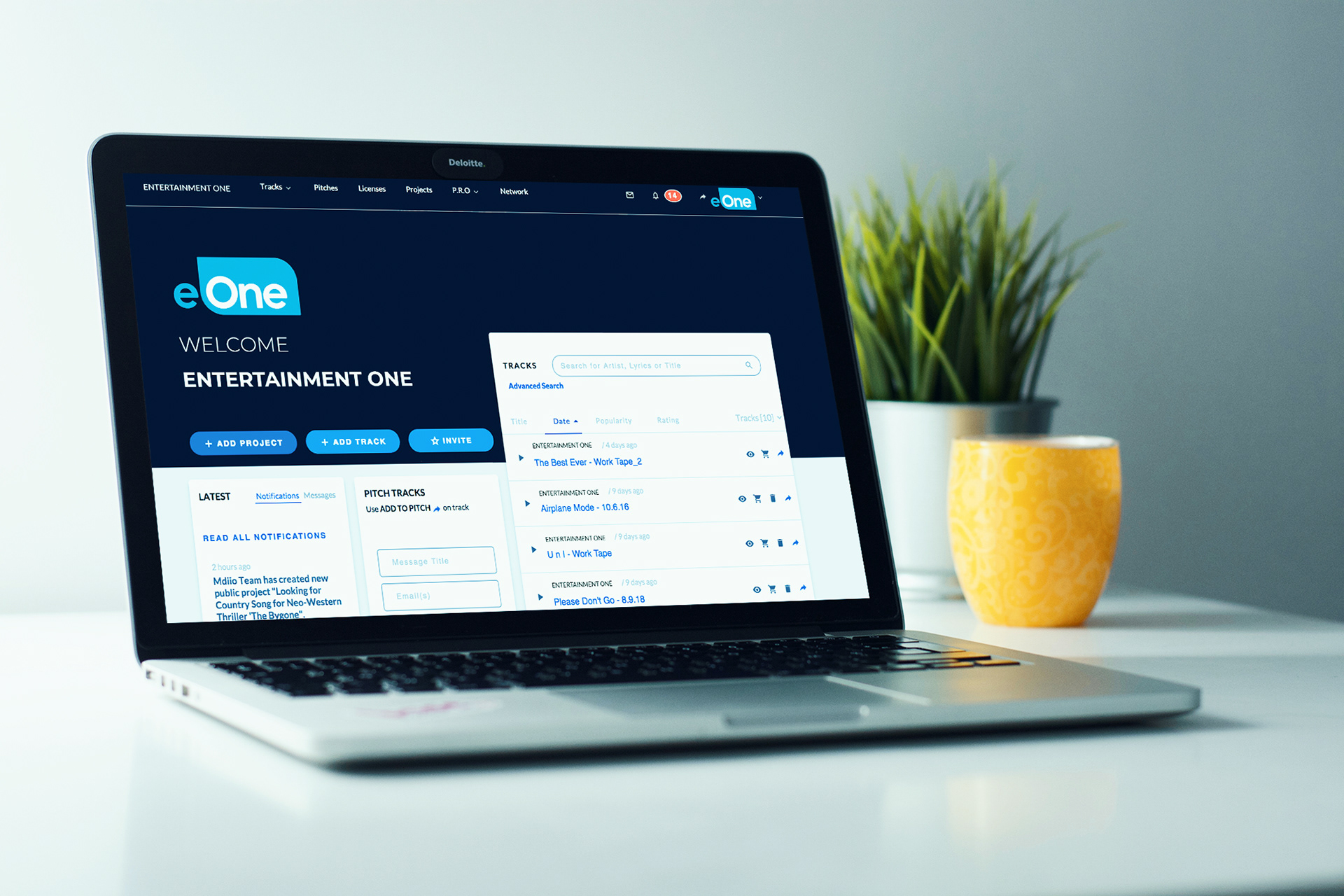 UPGRADING A MUSIC PLATFORM'S VISUAL IDENTITY
I assisted MDIIO as their Visual Content Manager. MDIIO is a music data management platform for musicians, producers, and publishers. MDIIO allows users to do a wide array of tasks related to handling music data, as well as connect these different stakeholder groups together through a centralized environment. My day to day operations typically involved creating, organizing, and updating all of the visual content coming out of our Edmonton office. Some of the visual items included: webinars, social media content, marketing materials, investor proposals, emails, web concepts, videos, and more.

A fundamental goal of growing the MDIIO brand, is understanding the creative nature of the music community. Like other music brands, MDIIO strives to be colourful, unique, and professional in how it represents itself to the world. With the fluidity of music, another goal of updating the MDIIO brand is incorporating movement and dynamic elements as much as possible.
SOCIAL MEDIA ANIMATION EXAMPLE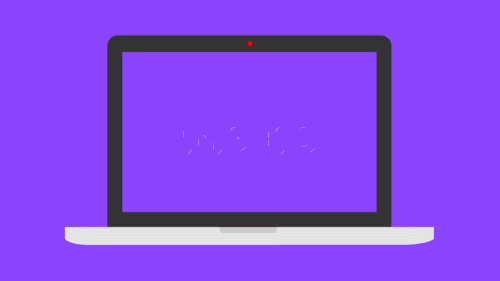 One of the major focuses was improving the quality of content produced for our social media channels. Throughout each month, I spent a good amount of time coming up with design improvements that we added to the content we produced.
Ideally, sometime this year there will be a new MDIIO website, which is currently being developed and designed. The current site doesn't do the platform justice, and the new site design will be a massive step forward in updating the MDIIO visual identity.