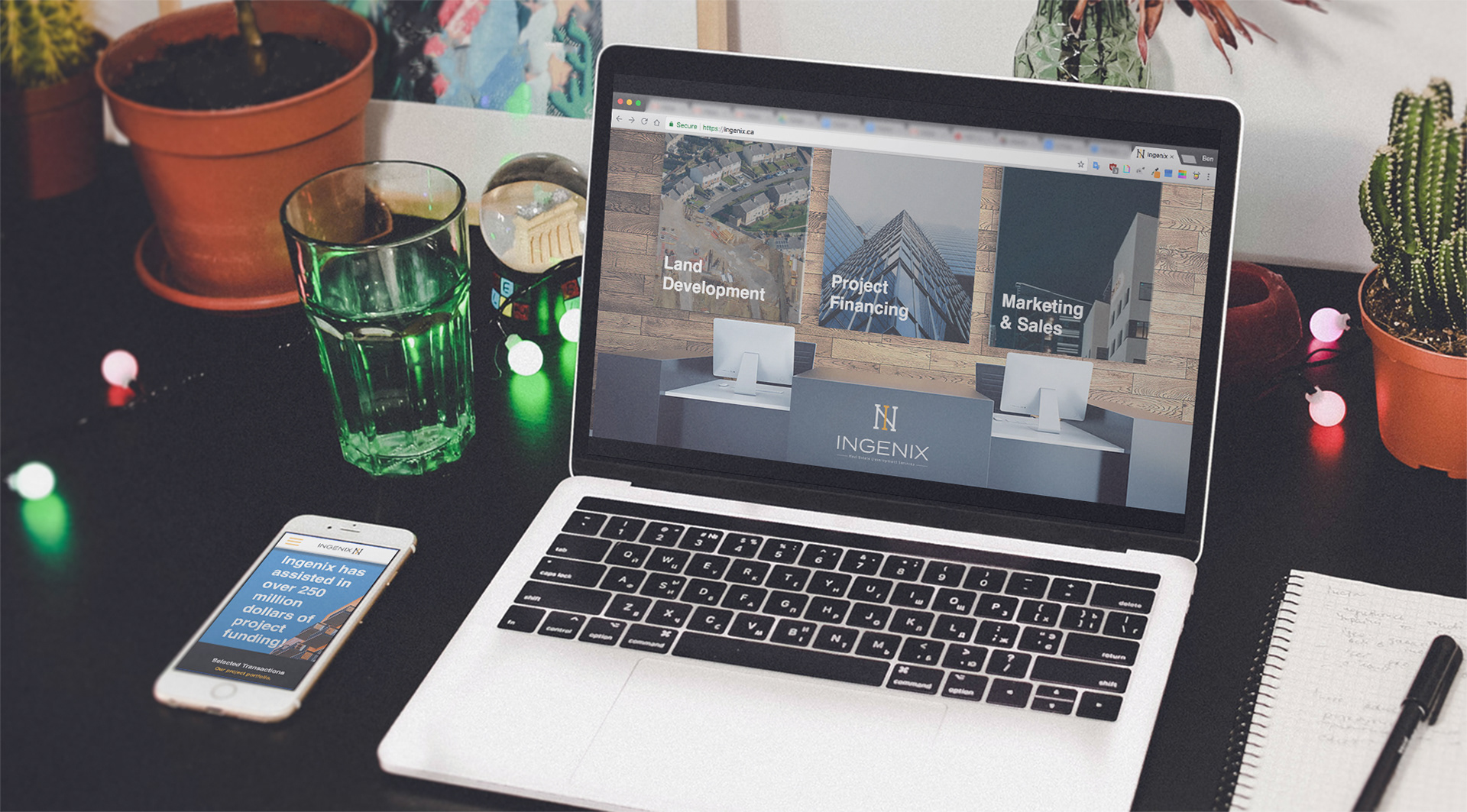 Designing a new brand for a Boutique real estate development Firm
I worked as the Graphic Designer for Ingenix as part of an internship, which is an Edmonton based firm specializing in boutique development, marketing, and financing. My responsibilities were primarily covering the brand development, print materials, and web design. When I arrived in mid 2018, Ingenix had an existing brand that didn't represent the firm as it should, which I was more than happy to help redevelop..
Below are the projects that I worked on.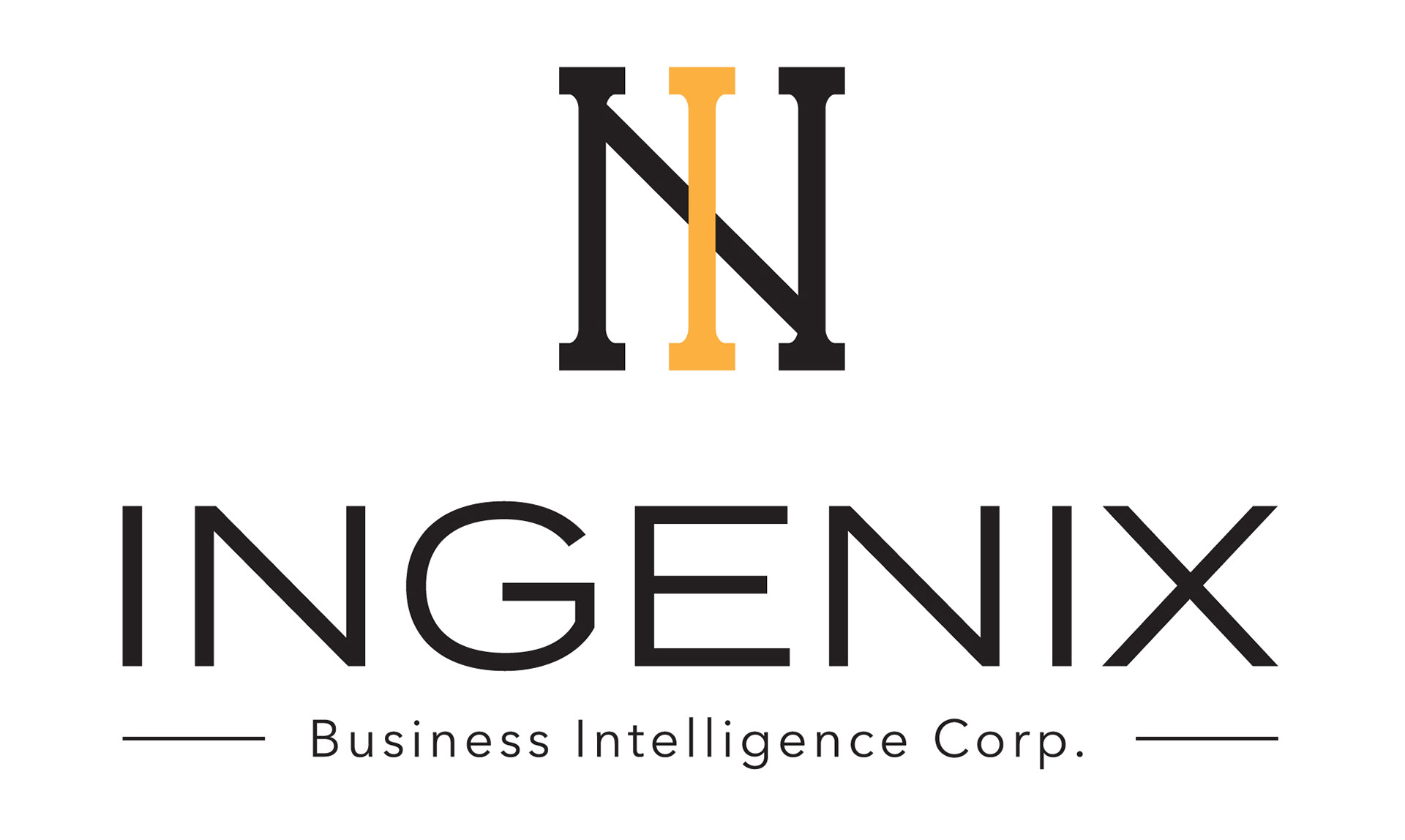 I first began with the logo development, since the style of it would guide the other print and digital materials. The Ingenix firm has three founders, which are symbolized by the three pillars that form the "I" and "N" in Ingenix. Typographically, the typeface choices were done to compliment the icon, and to represent a more modern aesthetic.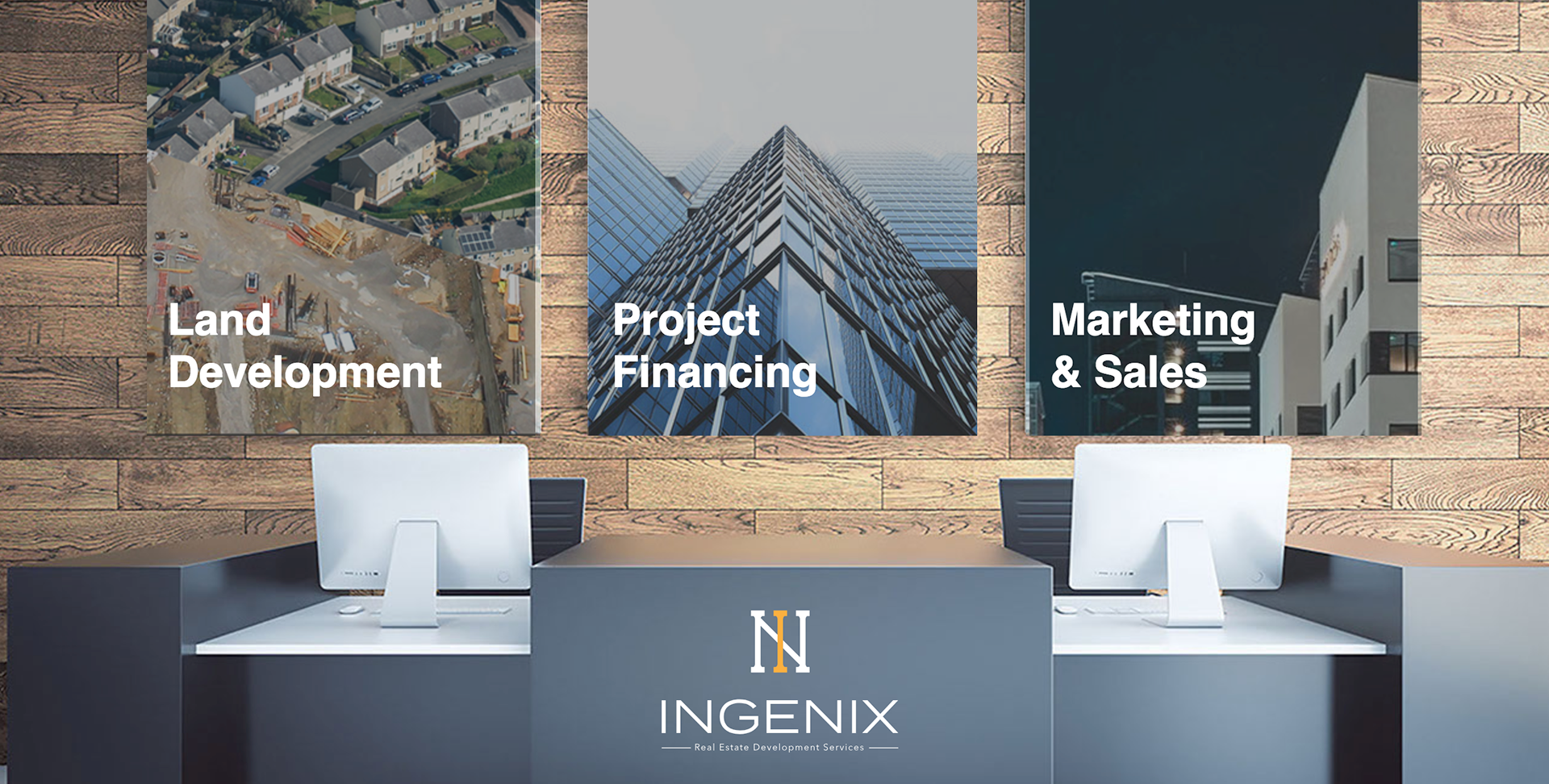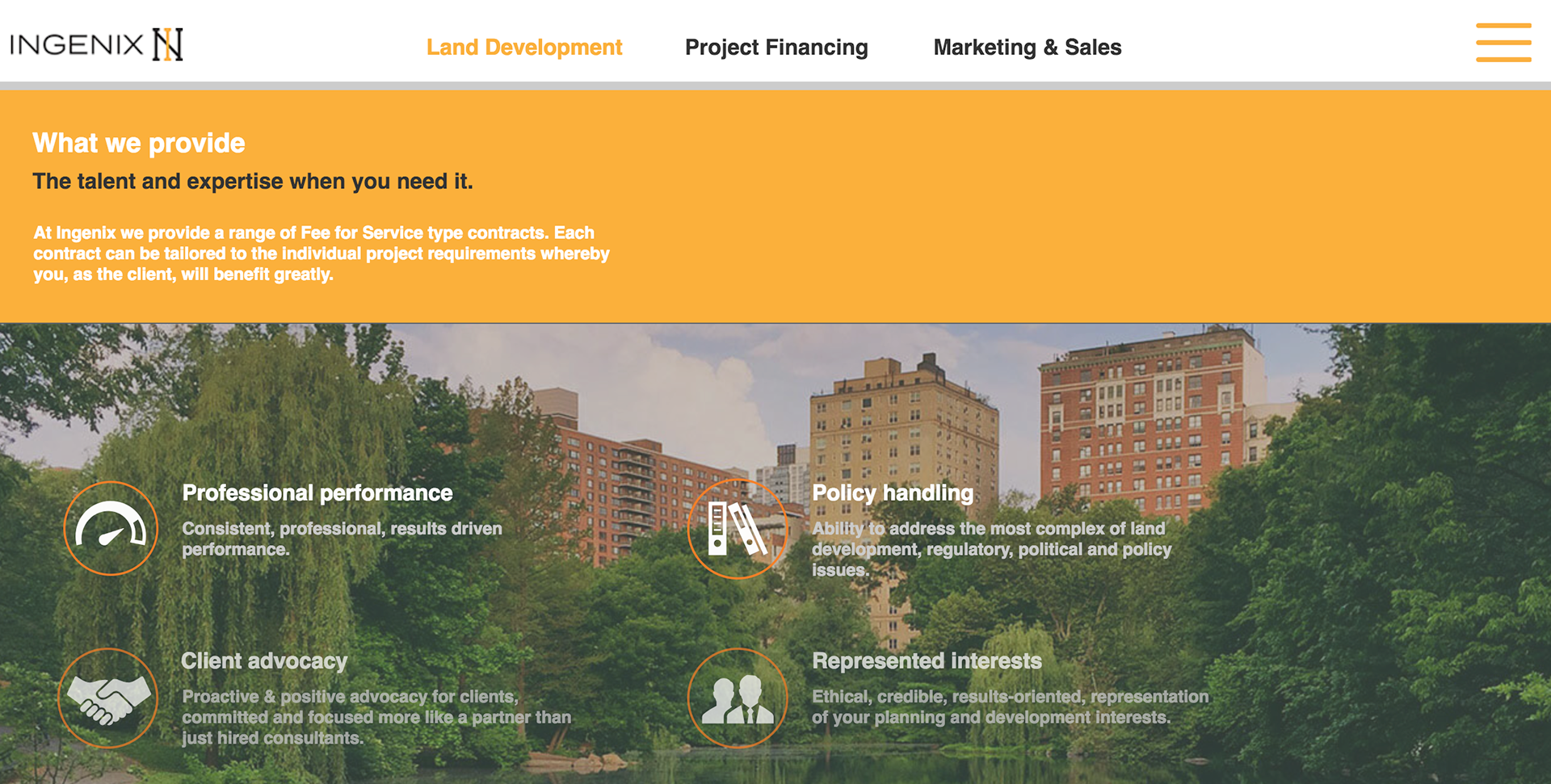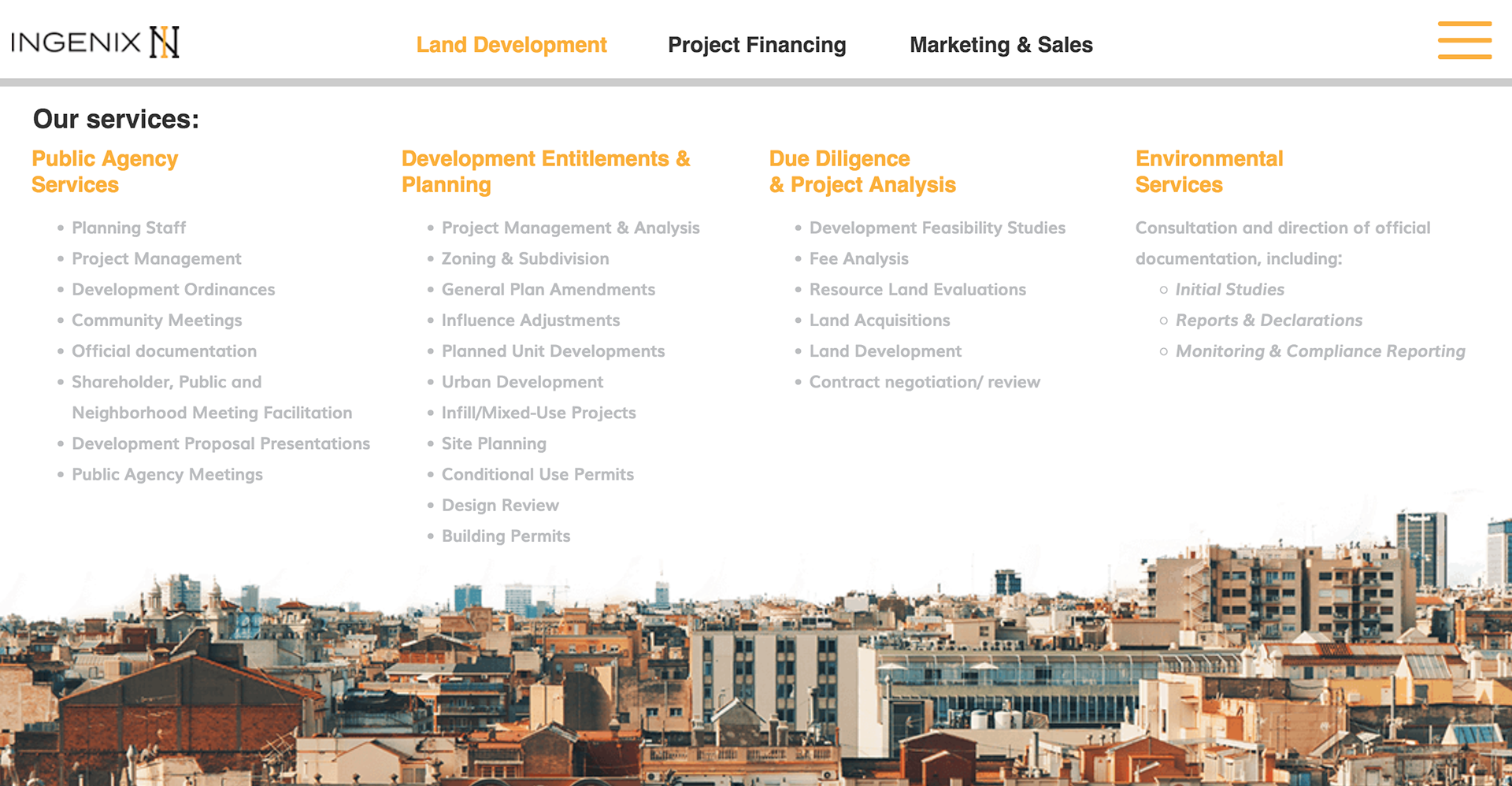 The current Ingenix website (
ingenix.ca
) was also my first 'from-scratch' web project, which involved a combination of web design and development. The goal of the site was to make it simple in content, consistent with the brand, and appealing for visitors.

Moving past web and logo designs, much of my work involved constantly producing print materials for various stakeholders involved with Ingenix development projects. Due to the privacy of such documents, the text content can not be shared, but the above image gives a preview of the style I developed for Ingenix.
Brand Development Overview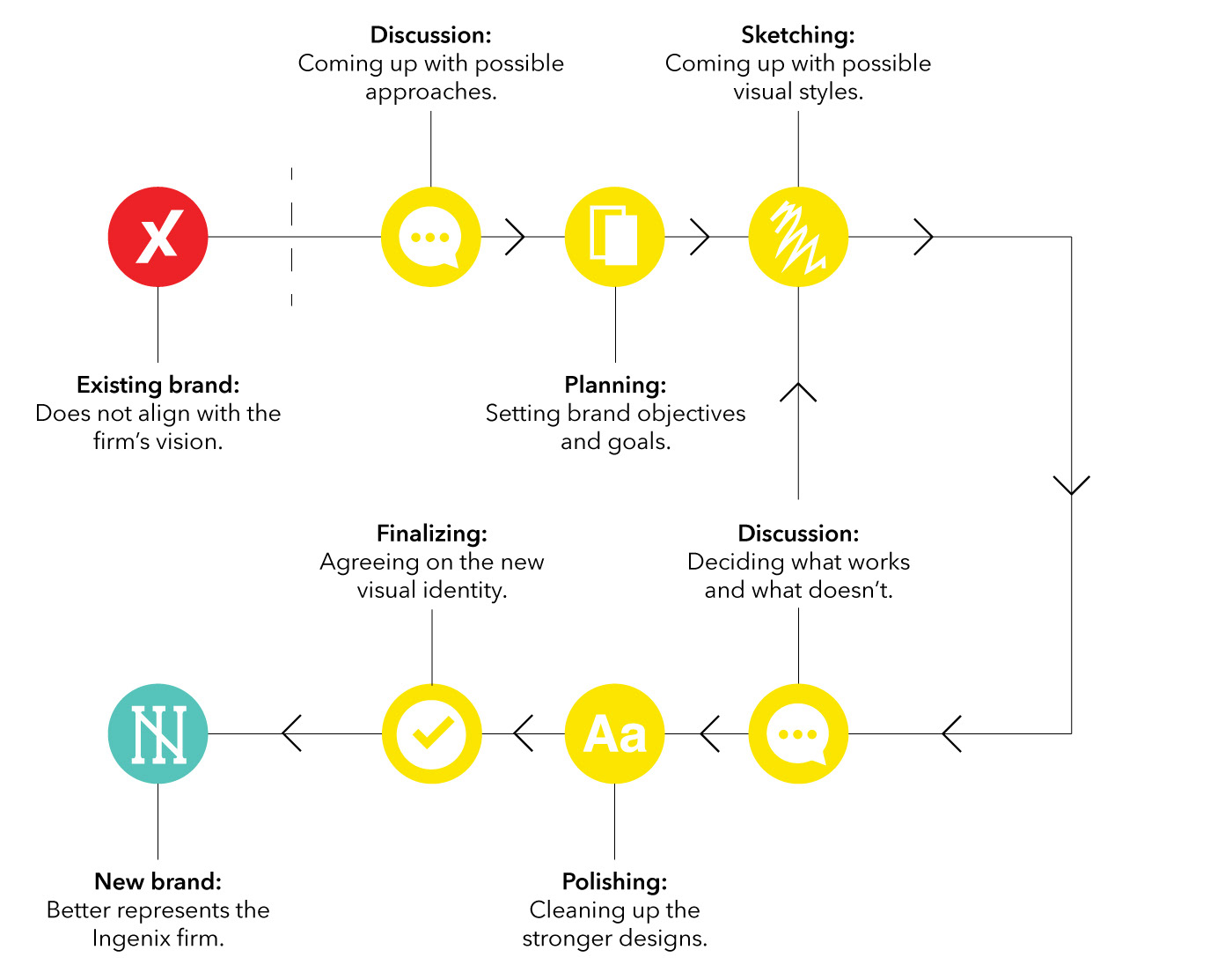 My time with Ingenix was incredibly productive with all the projects we've completed. The new brand we created at Ingenix is much more professionally attractive than the previous, and represents a design that best represents the founders. For more information about Ingenix, please visit their site at
ingenix.ca
.