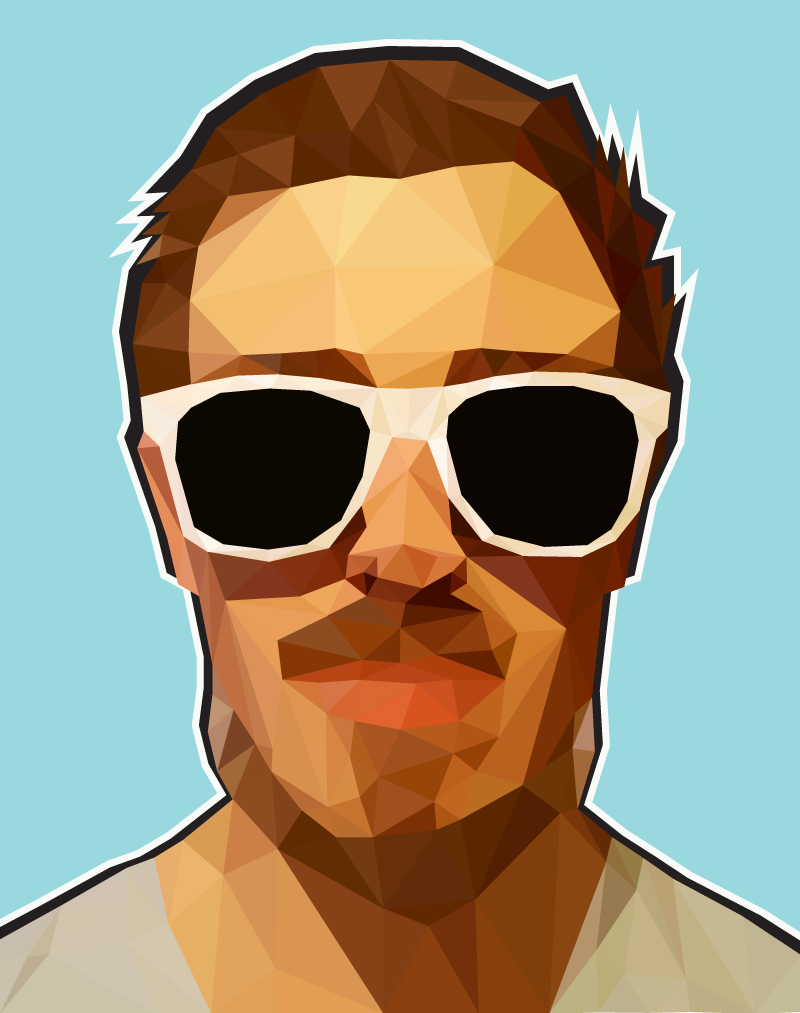 "The only important thing about design is how it relates to people."
Hi, I'm Ben. I'm an Information Designer. 
I solve problems by researching the issue at hand, putting forward possible solutions, and then enacting the most appropriate ones. Some of the problems I've worked on solving involved looking at
stigma with substance abuse
,
managing brand consistency
, and
developing visual identities
. When I'm not trying to solve complex problems, I'm learning about the different ways design can help people communicate.
I am a graduate of the 
Information Design program
at Mount Royal University in Calgary, Alberta. During my education, I worked on communications projects inside and outside of school that taught me how to do proper research, problem solving, and design. My love for learning has taken me to the University of Alberta, where I am enrolled in the
Masters of Arts in Communication and Technology
program
.
If you would like to connect with me or inquire about a project I've done, please use the form below.
Thank you for visiting.